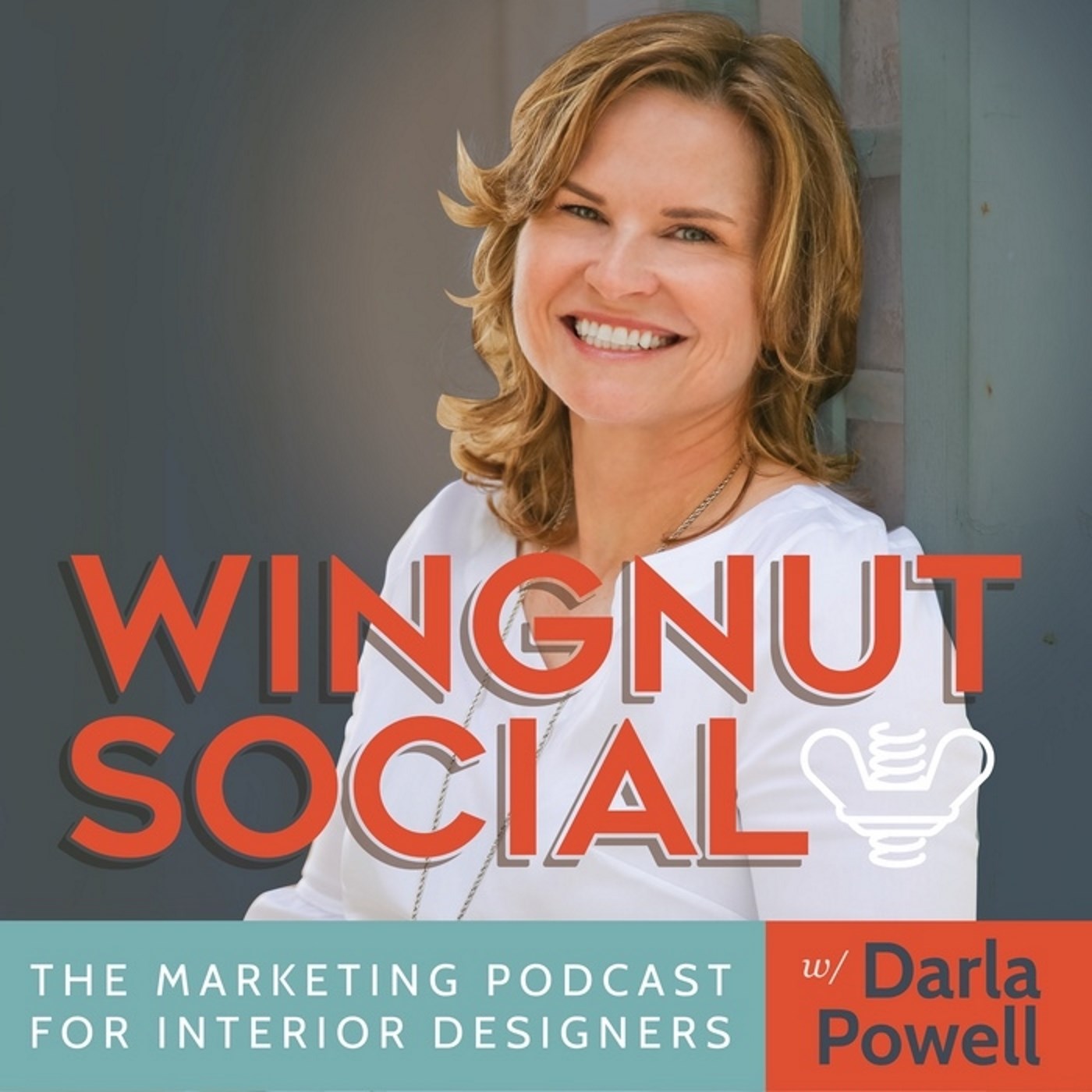 On today's Marketing Monday Minisode, Darla and Natalie dive into the world of Instagram hashtags, and how to get the most of them to expand your reach.
Natalie plumbs her encyclopedic knowledge of social media marketing to cite a figure from a recent study that showed just one hashtag can expand the reach of your post by 12%. But how do you know what hashtags to use? It's going to vary based on who your intended audience is, and who your competition is. And that's actually the first step, find your intended audience and your competitors and see what hashtags they are using.
So how do you find the relevant hashtags, beyond what you see other people using? Instagram actually has a free and easy tool to find related hashtags (just in case you can't conquer the 800,000 people who use the #interiordesign hashtag). You could also start using branded hashtags, something that relates to your business, and then your followers and fans can use it, creating user-generated content. And that is key to building a community on Instagram. And how many hashtags are perfect for your posts? You'll have to listen to find out.
What You'll Hear On This Episode of Wingnut Social
[1:25] Applications now open for a new co-host. Must be Amish and an orangutan
[2:30] Hashtag considerations
[4:05] Research industry leaders
[5:15] Finding relevant hashtags
[6:45] Branded hashtags
[9:30] Have a hashtag cocktail
[12:06] How to get insights
[13:30] Apps to help you with your cocktail
Resources & People Mentioned
Connect With Darla & Wingnut Social
Subscribe to The Wingnut Social Podcast on iTunes, Google Podcasts, or TuneIn