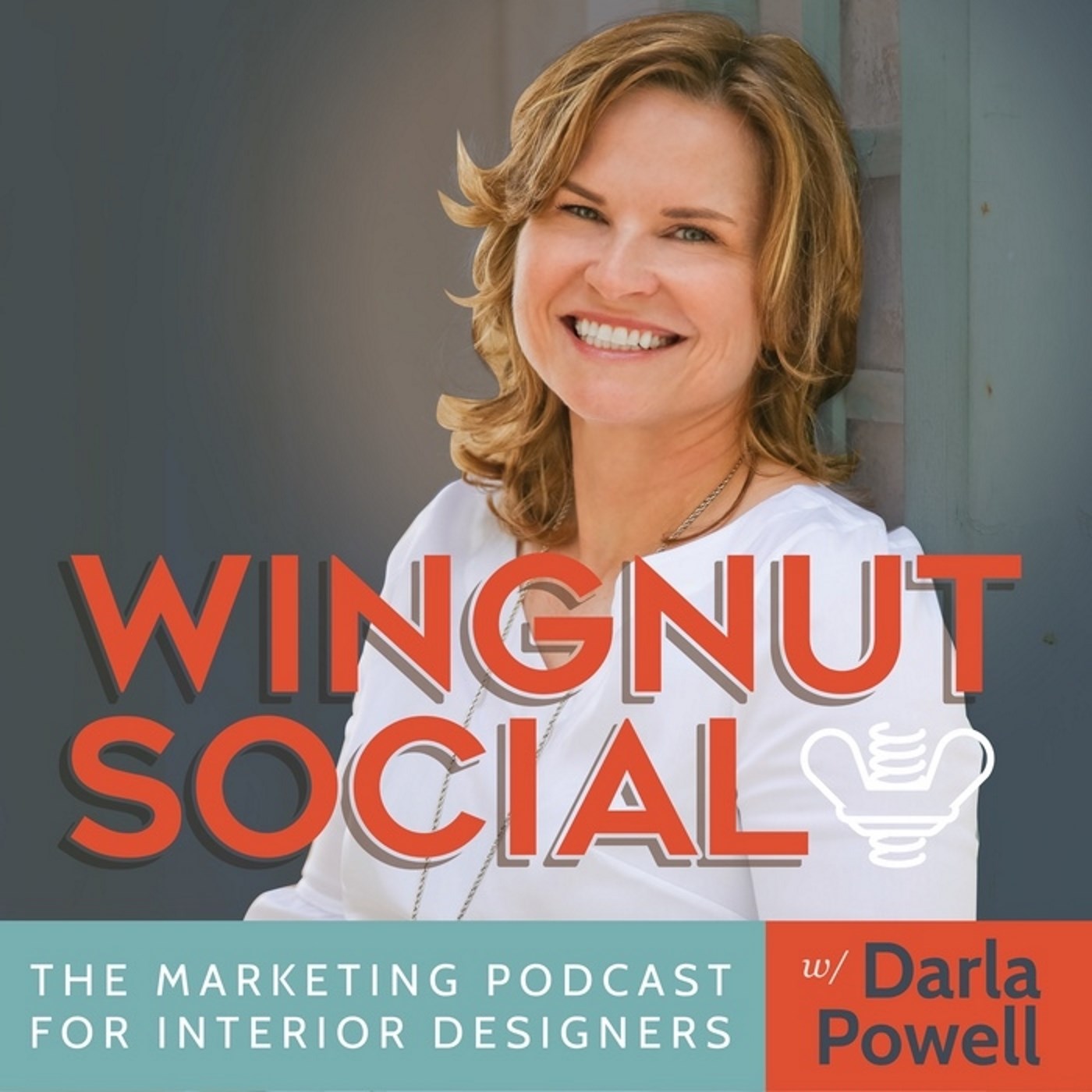 You've heard about it, you've seen the Instagram photos, but is hitting up High Point Market worth it for interior designers? The answer, yes, on this week's Monday Minisode (not poddy).
Today, Darla and Natalie issue a public service announcement. High Point Market may not be until October, but you should be thinking about it and booking your hotel, etc., now, because lodgings go quickly. In fact, if you're new to High Point, you can do what Darla and Natalie did their first year there, and use High Point's concierge to book a room and dinner reservations. 
But beyond the logistics, why should you go to High Point, and what is it? High Point is a giant furniture showroom, and they open it up for interior designers at a massive conference. There are events, speakers, etc., and it's a rare opportunity for designers to test out furniture you only see online. Of course there's also ample opportunity to learn, to take photos for your Instagram accounts, and to network like crazy. Darla and Natalie went to their first High Point two years ago, and now they both might be speaking at it again (details coming soon). High Point should be on every interior designer's calendar, and this episode shows why.
What You'll Hear On This Episode of Wingnut Social
[0:33] Never call this a minipoddy
[2:18] High Point basics
[3:31] Why it's worth it
[5:30] Get your room booked
[7:35] The High Point app
[10:18] Networking at High Point
Resources & People Mentioned
Connect With Darla & Wingnut Social
Subscribe to The Wingnut Social Podcast on iTunes, Google Podcasts, or TuneIn