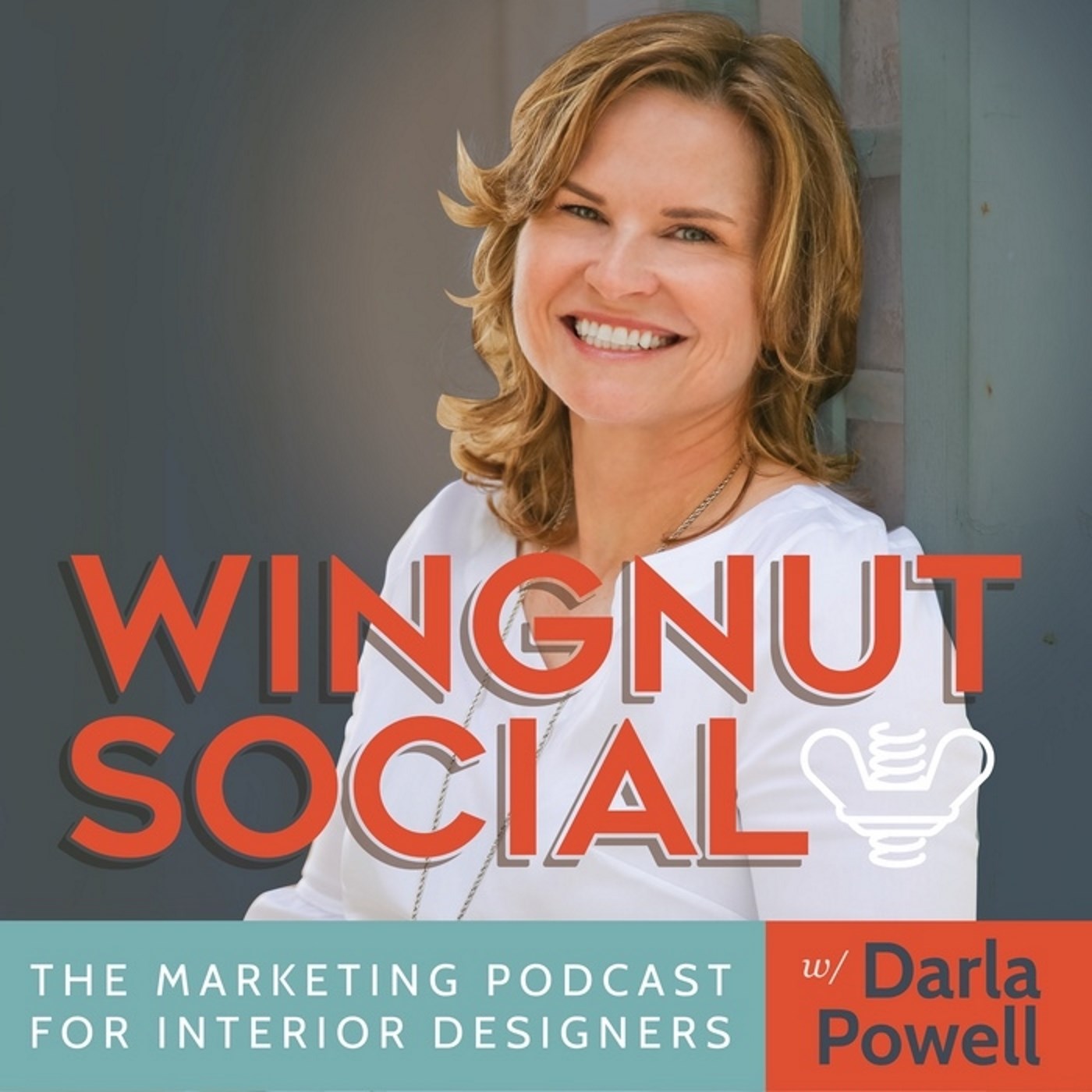 General contractors are a necessary partner when hiring trades to complete the project you designed. But what if you were a general contractor? Today, on the podcast, heading back to school with Nicole White.
Nicole White is the principal of Nicole White Designs, which was recently voted a top Southern Florida design firm and one of 10 designers to watch by the Black Interior Designers Network. Nicole and her team specialize in renovation work and transforming client spaces. Nicole was born in Jamaica, and is constantly inspired by the bold colors of the Caribbean. She's also the #renovationqueen.
What You'll Hear On This Episode of Wingnut Social
[1:15] Get yourself a handy ginger
[4:05] Should Natalie become a GC?
[7:03] Nicole and Darla may have met in the streets
[12:15] Why it was good to smell like a dump
[15:50] GCs drive you nuts
[19:44] Nicole does the work on her projects
[22:00] The savings from becoming a GC
[26:05] The renovation queen
[31:30] Natalie's hangup
[34:40] Whut up, Wingnut?
Connect with Nicole White
Resources & People Mentioned
Getting your hands dirty as a general contractor
Nicole is first and foremost an interior designer, but when she first got into the business, her partner was a general contractor. That meant that often times, she was pitching in and helping out with some of the tradecraft on the job. She cut tile, she help put up walls, everything. So this type of work is in her blood.
And as she says on the podcast, she manages her projects as a pseudo-general contractor already (no phone calls, please). She has her own trades, so while the GC still needs to be there to get the permits, etc., Nicole sees becoming a GC herself as the next logical step.
Being a general contractor allows interior designers to be one-stop shops
Nicole specializes in renovations, which often means clients are out of the house while she and her team are doing the work. So, as she points out, if she can say she's a general contractor, then the client can just hire her, and not have to worry about signing more contracts and managing more work with a general contractor.
There's also a cost-savings to becoming your own general contractor. How much does Nicole estimate she'll save by becoming a GC? And did she convince Natalie to head back to school? Find out on this week's episode. 
Connect With Darla & Wingnut Social
Subscribe to The Wingnut Social Podcast on iTunes, Google Podcasts, or TuneIn