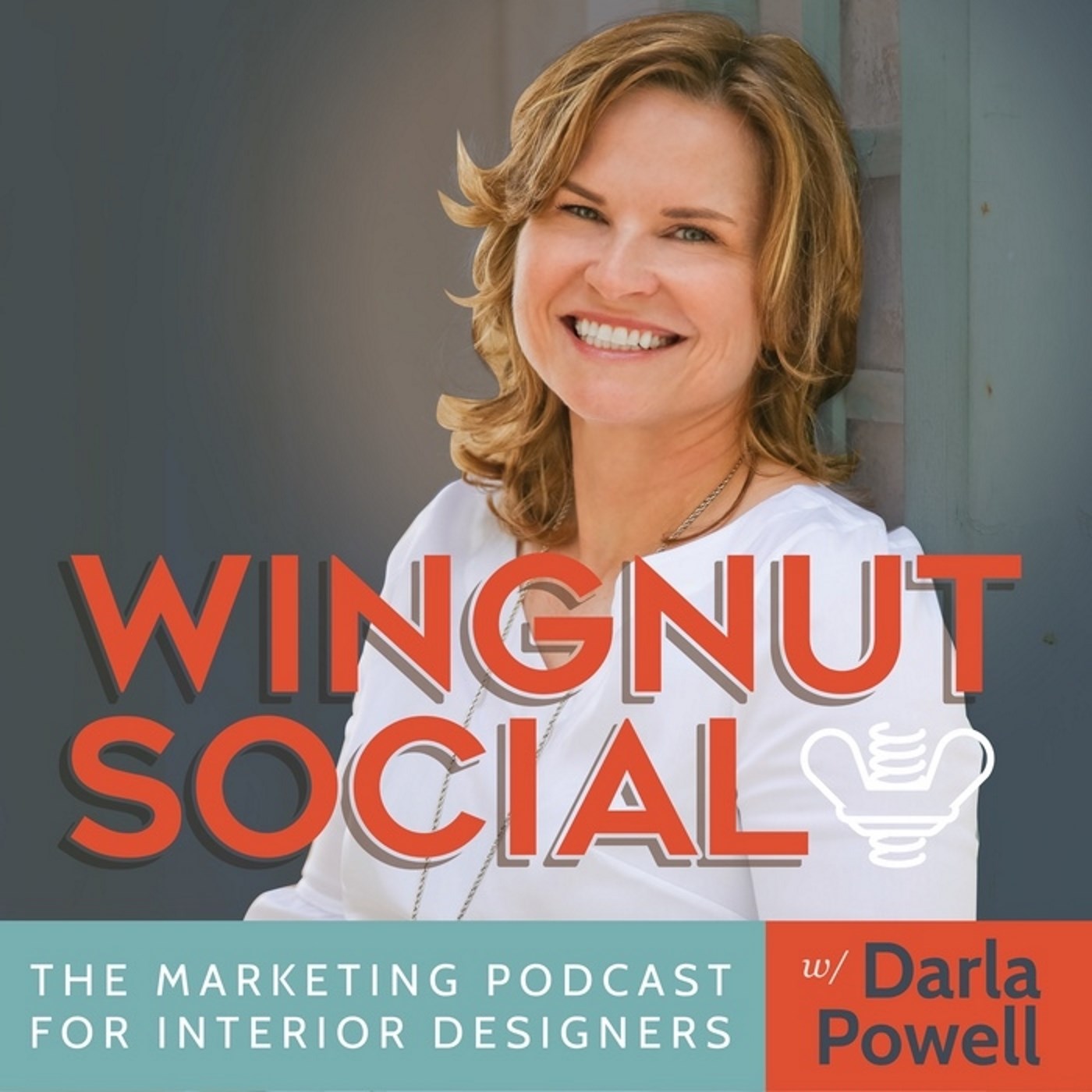 How to Get Your Trades on Instagram (Seriously)
It can be hard to find the right general contractor or tradesman for your interior design projects. So today, Darla and Natalie give tips on how to find trades on, you guessed it, Instagram.
On this week's Marketing Monday Minisode, Darla and Natalie admit that when it comes to working with trades, they've kissed a few frogs and have the warts to prove it. But they found their current general contractor through Instagram. And that's vital because then Darla can say that her firm has vetted the workers who will actually execute the project.
Finding a great general contractor can feel impossible, but Darla did it through social media. She opened up Instagram and started searching for trades in Miami, Florida, and found contractors whose work she admired. She then DM'd them and asked them for coffee. And the important, crucial step: She trusted her gut when meeting them. And now one of the GCs she works with came from one of those meetings. But don't ask her or Natalie who that contractor is. Those are fighting words.
What You'll Hear On This Episode of Wingnut Social
[0:55] Natalie's birthday wishlist
[2:00] Question from the media lab
[3:00] You have to make out with some frogs
[5:10] Don't share your trades with your mother
[6:45] Working with the trades goes both ways
Resources & People Mentioned
Connect With Darla & Wingnut Social
Subscribe to The Wingnut Social Podcast on iTunes, Google Podcasts, or TuneIn