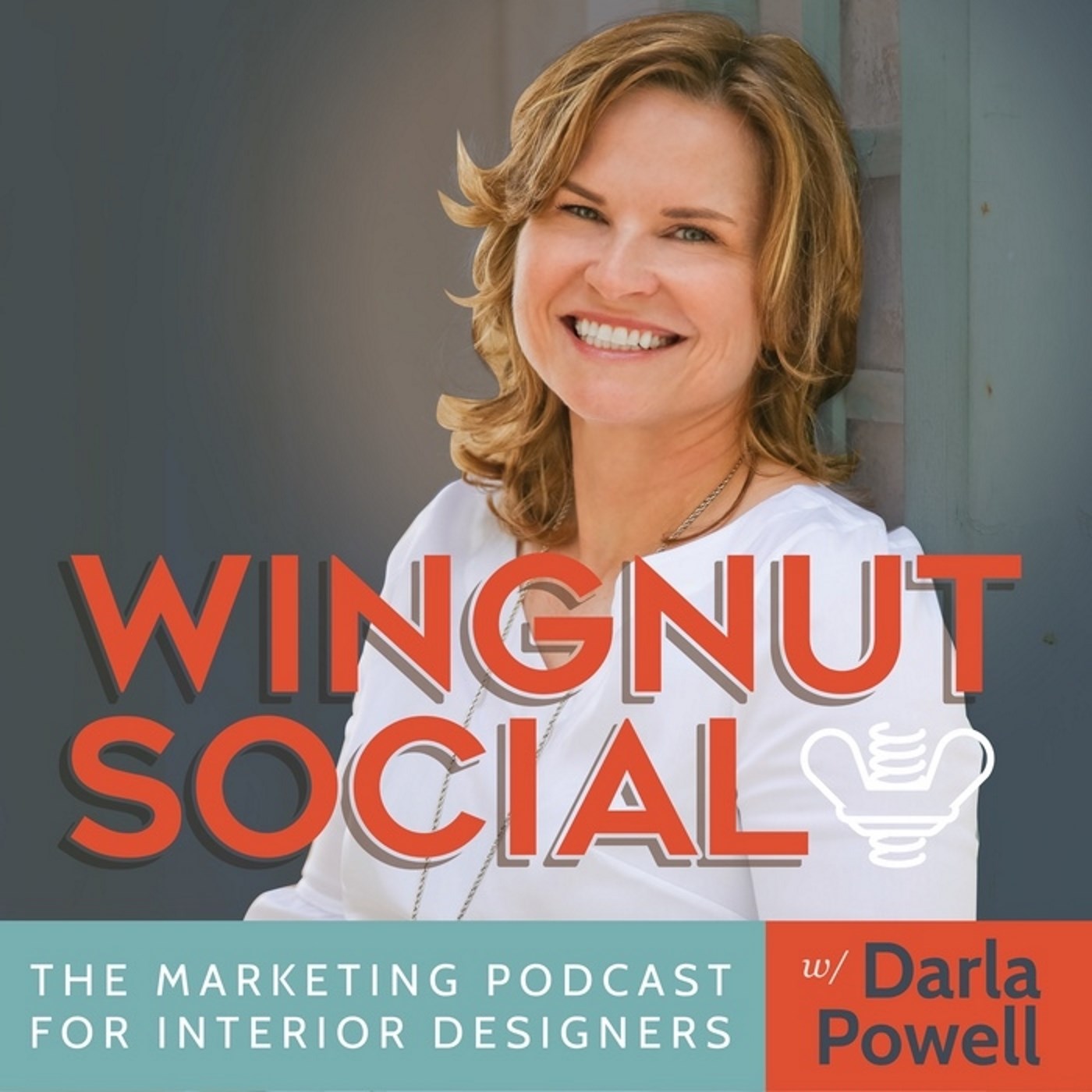 Sometimes you need to step out of the design world to get a fresh perspective. That's why our guest this week is Alex Berman. Alex is the chairman of experiment 27 and has a keen eye and insight into marketing that designers may find refreshing.
Alex Berman is the CEO of experiment 27, and something of a YouTube star. Experiment 27 specializes in getting clients meetings with big brands and Fortune 500 companies. But on his B2B marketing YouTube channel, Alex dispenses amazing advice to anyone looking to up their marketign game.
What You'll Hear On This Episode of Wingnut Social
[2:15] We can all agree that Natalie is vital to this podcast
[5:31] Why Adam is a marketing wunderkind
[6:50] Adam's first step to generating leads
[8:08] How to game a directory
[10:40] How Alex would try to game his rankings if he was a designer
[16:05] Find the best channel for your business
[18:40] Restaging an old project
[23:52] You have to be sure you're speaking to your ideal client
[27:40] How to charge more
[30:40] How to use past clients to generate leads
[33:28] Whut up, Wingnut?
Connect with Alex Berman
Resources & People Mentioned
Quick tips to improve your marketing
One of the first steps Alex would take to improve the marketing of any interior designer is to, as he says, game the rankings of any listing online. Your mileage may vary with this, but if you search your hometown and "best interior designer," you can see what your potential clients will see when they're looking for someone to work on their home.
Now Houzz and Yelp may be controversial in the design world, but if those two sites are coming up first, then you want to get your rankings up on those sites. How do you do that? Alex, unsurprisingly, recommends experimentation. See if reviews raise your rankings, logging into your account, etc..
Scale your best practices
Alex recommends looking at what has worked for you in the past. That might mean working more closely with realtors, or it might mean working more closely with contractors. But if you take your best clients, and look at how you got in touch with them, you're building a blueprint for your marketing. And then ask those clients if they would be willing to make a custom video testimonial for your company. The results, Alex says, are staggering.
Connect With Darla & Wingnut Social
Subscribe to The Wingnut Social Podcast on iTunes, Google Podcasts, or TuneIn