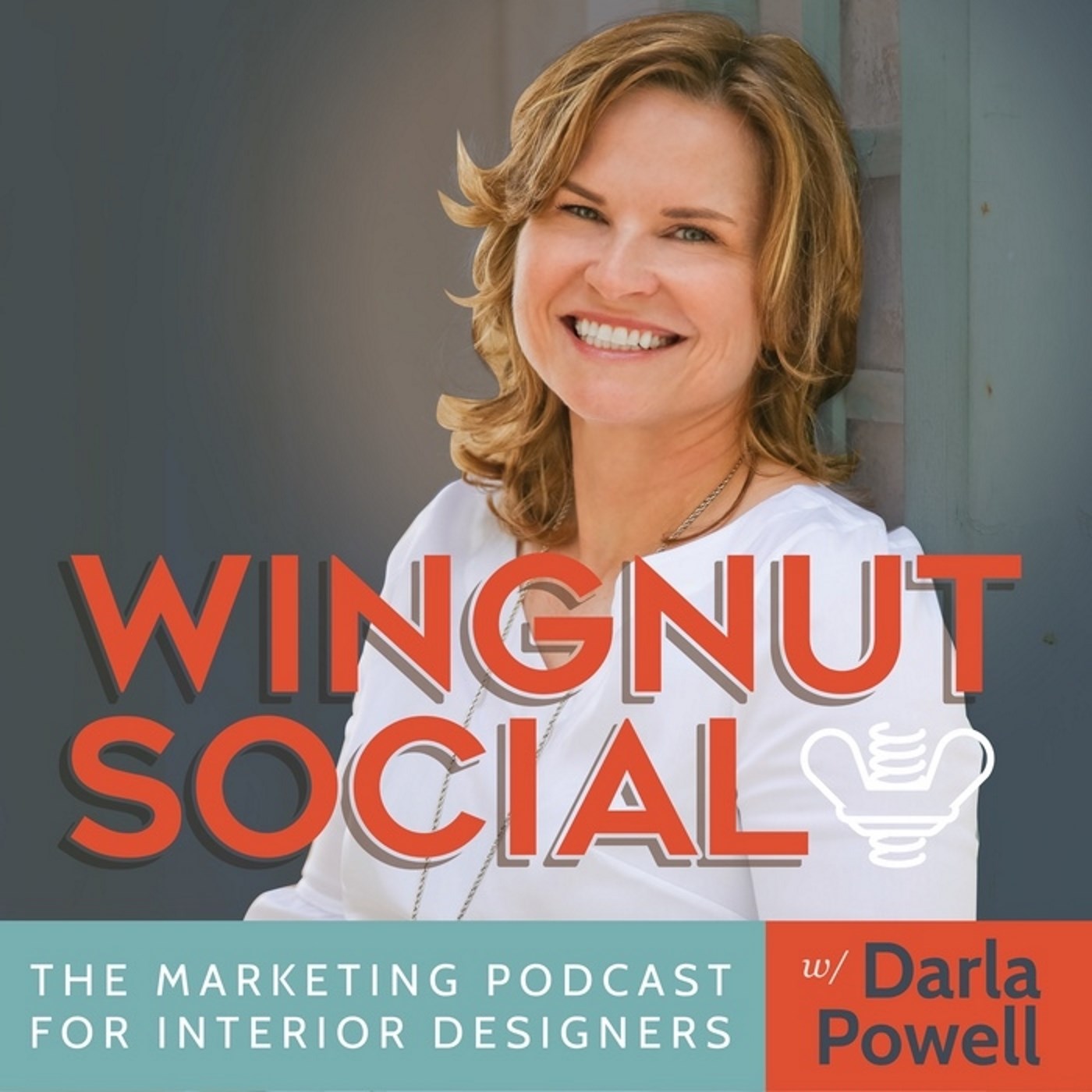 Are Instagram Pods Worth It?
Today's Marketing Monday Minisode dives into the mysterious and somewhat delirious world of Instagram pods. Are they worth it? Do they work? Do they glue you to your phone? Find out.
If you've never heard of an Instagram Pod, it's when people who are in a similar industry or share a similar interest join one big group direct message on Instagram. And when a member of that group posts something, they post about it in the DM. Then the rest of the members go to that post and like and comment on it, thus raising the post's profile. Natalie breaks down why people join pods, and Natalie's big brain breaks down all the reasons it works.
But there are a lot of reasons they don't work, too. Instagram's algorithm has changed over the years, and the app has wised up to how people use pods. So you could be spending a whole lot of time in your pods commenting and liking and asking for comments and likes, and Instagram knows what you're up to. But there are ways that pods could be helpful if you follow Darla's and James Brown's very sophisticated "hit it and quit it" approach. Find out more on this week's episode!
What You'll Hear On This Episode of Wingnut Social
[0:45] You're in a pod, aren't you? Aren't you?!
[1:30] What is a pod?
[2:54] Why are these podpeople in a pod
[4:00] Natalie's big drawback of pods
[5:05] Darla's big drawback of pods
[6:12] The true drawback of pods
[7:15] Pods haven't brought in money
[8:54] Hit 'em and quit 'em
Resources & People Mentioned
Connect With Darla & Wingnut Social
Subscribe to The Wingnut Social Podcast on iTunes, Google Podcasts, or TuneIn